Join our local Groups in Germany
As a first step, we at Medical Volunteers International want to build a strong network throughout Germany in our local groups.
Through those, we aim to build a structure where former and future volunteers and interested parties can turn just as much as people who got to know the MVI as People on the Move (POM). Through our local groups, they receive fast and unbureaucratic help with their start in Germany, e.g. with language acquisition or their start into working life. The group offers are diverse and creative, be it solo events, regulars' tables, buddy programs, etc..
If you'd like to get involved with a regional group in your city, or maybe even start your own regional group in your city, please feel free to contact us.
We will be happy to answer any questions you may have on the local groups in Germany. Please send your questions and suggestions via e-mail to anna.romberg@medical-volunteers.org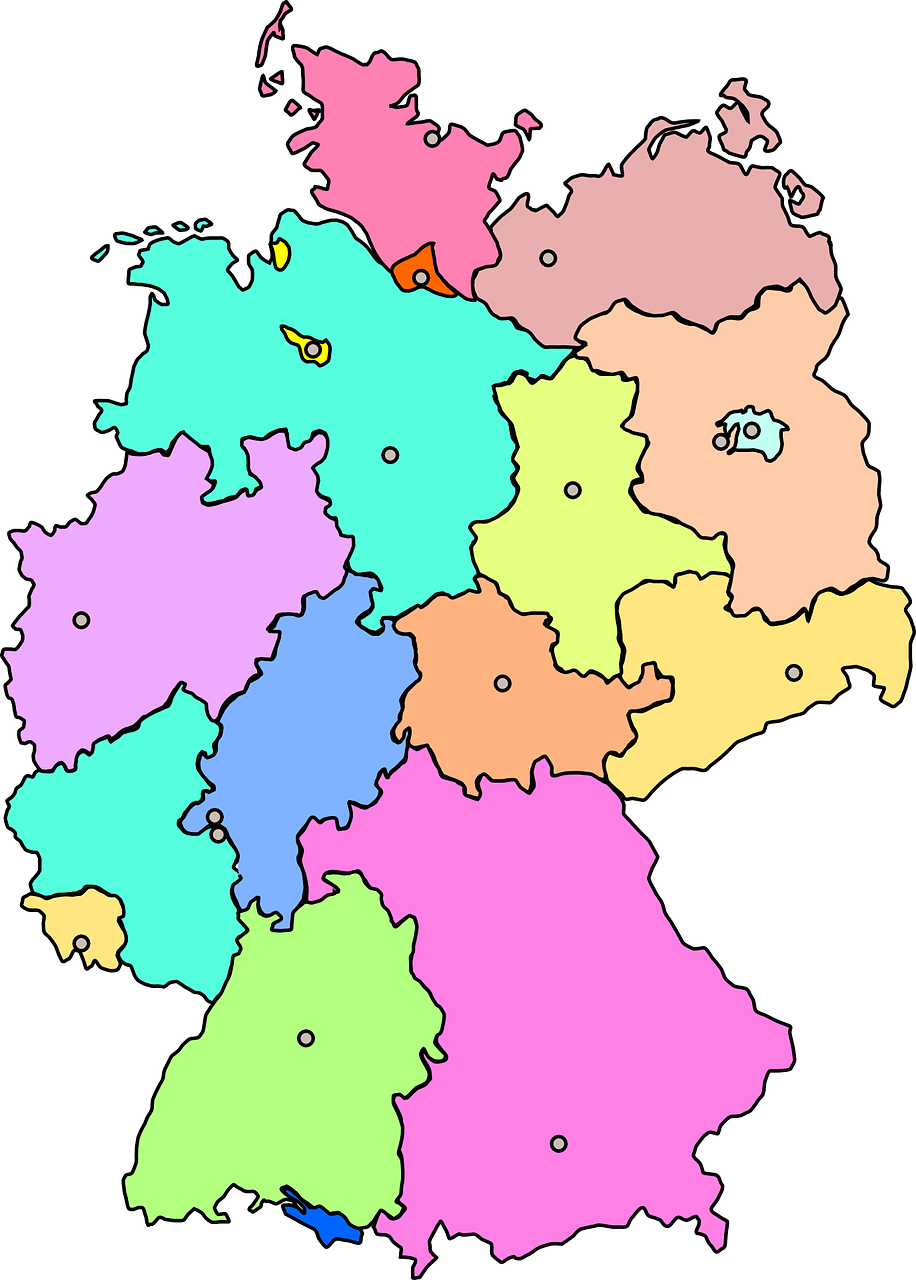 Hamburg

Berlin
Köln / Bonn
Hannover
Stuttgart
Mannheim
Freiburg
Leipzig
Göttingen
München
Frankfurt
Dresden
Wien
hamburg@medical-volunteers.org

berlin@medical-volunteers.org
koeln@medical-volunteers.org
hannover@medical-volunteers.org
stuttgart@medical-volunteers.org
mannheim@medical-volunteers.org
freiburg@medical-volunteers.org
leipzig@medical-volunteers.org
goettingen@medical-volunteers.org
muenchen@medical-volunteers.org
frankfurt@medical-volunteers.org
dresden@medical-volunteers.org
wien@medical-volunteers.org